Cloth Doll Mermaids
Online Event, Online.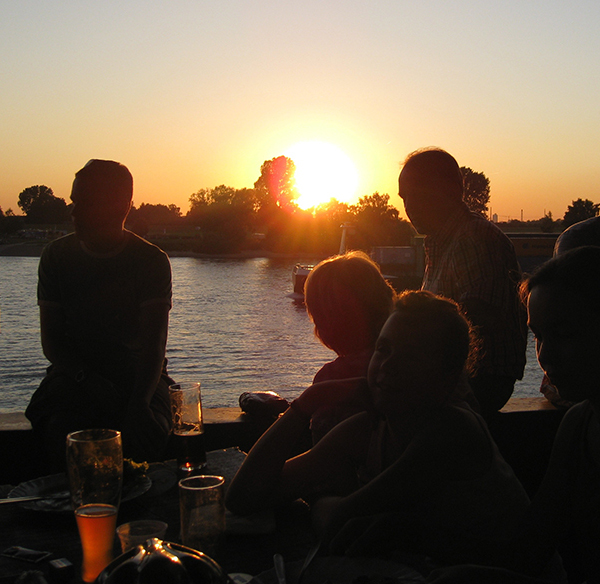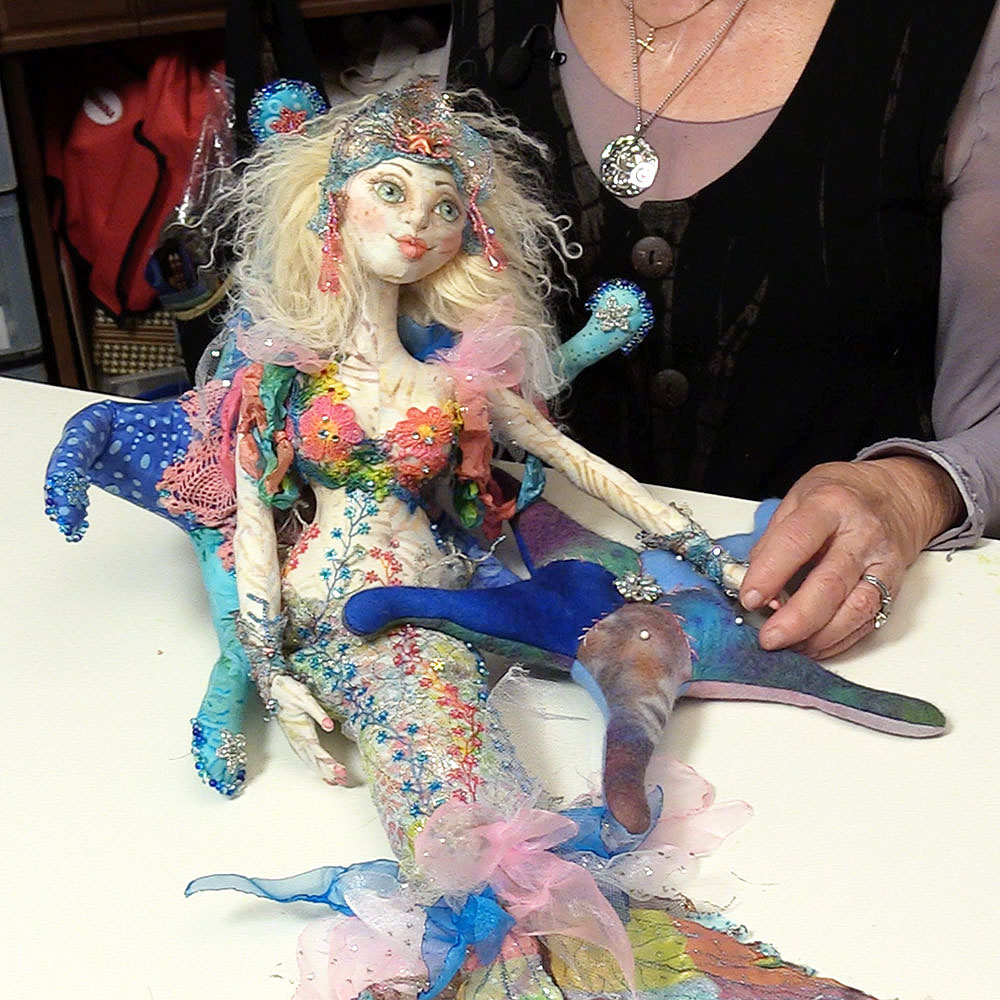 Cloth Doll Mermaids
Programme: On Demand Class
Duration: 2.5 Hours
Level: All Abilities
Tutor Name: Patti Medaris Culea
Materials: You will need to bring your own materials
"Cloth Doll Mermaids is a step-by-step video workshop + eBook from Patti Medaris Culea featuring all of her signature techniques as well as many new ideas to create fabulous cloth doll mermaids - and wonderful starfish perches and felted pin cushions. 2.5 hours of HD video instruction and detailed doll and starfish patterns + 60-page eBook make this one of Patti Medaris Culea's finest mixed-media doll making workshops so far."