Encaustic with a Textile Sensibility
Online Event, Online.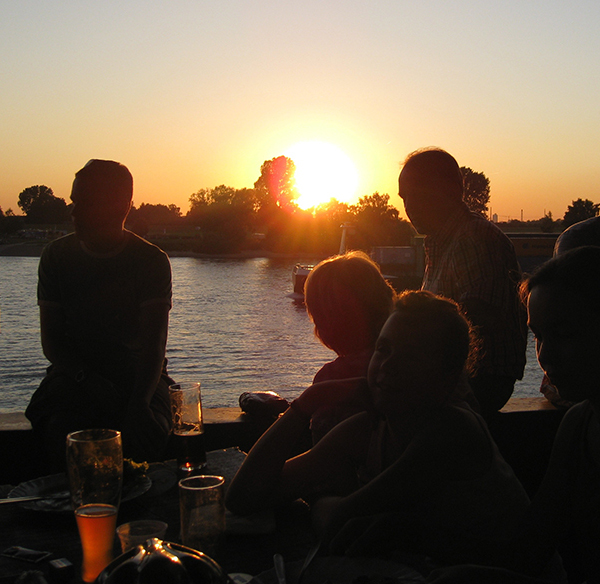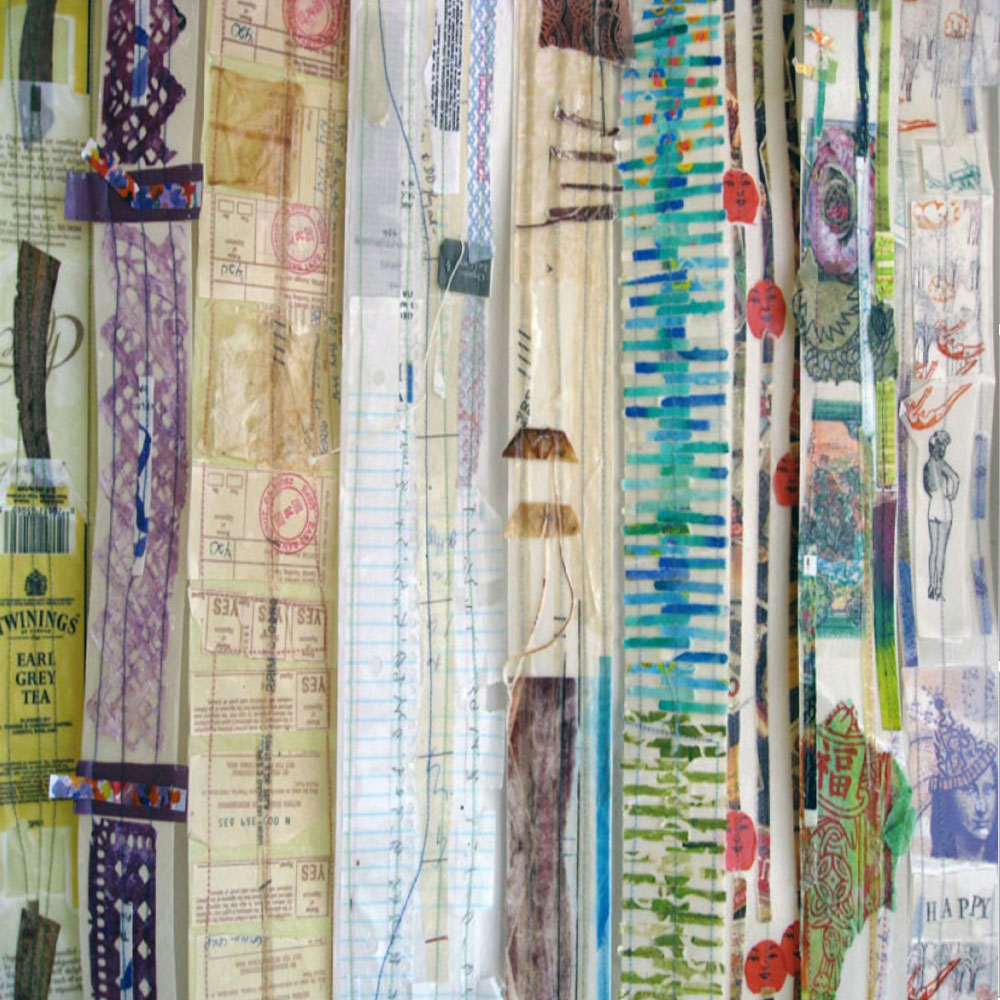 Encaustic with a Textile Sensibility
Programme: On Demand Class
Duration: 2 Hours
Level: All Abilities
Tutor Name: Daniella Woolf
Materials: You will need to bring your own materials
"The Workshop ?Encaustic with a Textile Sensibility? featuring Daniella Woolf is a wonderful exploration of everything from the fundamentals of studio setup through a range of projects designed to keep you busy for hours with your hot wax. Twelve sections of instruction ? rust, stencils, embellishing, transfers, 3D, stitch, studio practice and many themes are explored in this 2-hour workshop with accompanying eBook to guide you step by step. Daniella finds inspiration in the world around her as she walks along the beaches and through the groves of eucalyptus trees that grow along the Santa Cruz, California bluffs. Mom's old checks and objects left by her neighbors on her porch find their way into this workshop and herwax pot as she stitches, mounts and transfers them lovingly to create original encaustic works of art."