Learn to Crochet the 12 Birds of Christmas
Online Event, Online.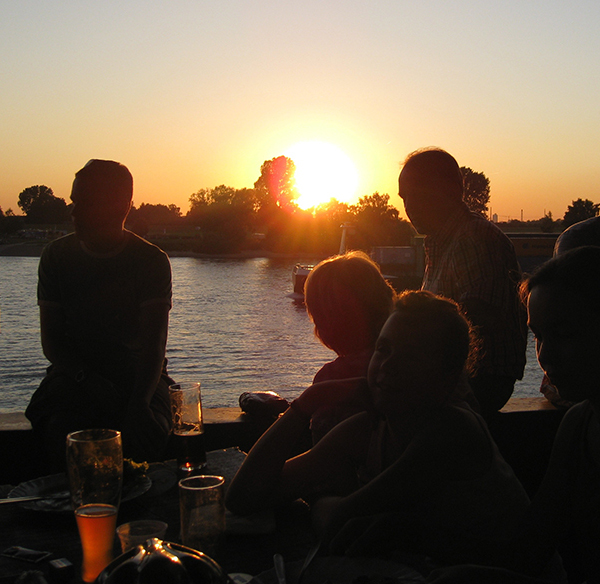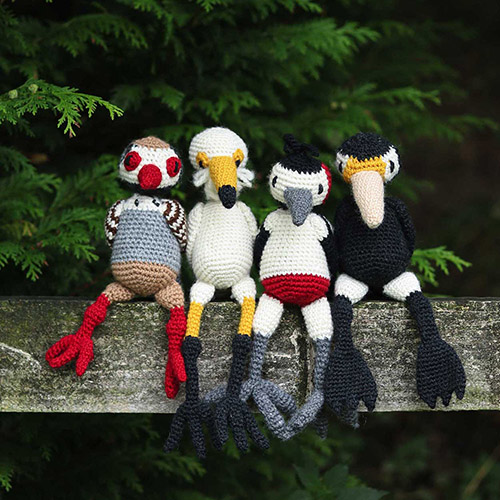 Learn to Crochet the 12 Birds of Christmas
Programme: On Demand Class
Duration: 90 mins
Level: All Abilities
Tutor Name(s): Kerry Lord, Toft
Materials Cost: £40
Materials: You will need to bring your own materials
Learn to crochet from scratch, or revise and perfect your skills with this masterclass. It includes all techniques to make all 12 birds from the book, but will specifically focus on John the Spotted Woodpecker in the 90 minute session. You will learn how to hold the hook, how to hold your yarn, all about managing your tension, the double crochet, half treble and treble stitches, all the basics of 3D crochet, and finishing techniques including stuffing and sewing up. Suitable for all abilities. A kit is availlable from www.toftuk.com for £40, which includes 100% pure wool double knit, 3mm soft grip hook, sewing up needle, stuffing, eye thread and the full book of 12 patterns. It also includes FREE golden pear patch and additional FREE 12 digital patterns for mini birds. The book can be purchased seperately for £11.99 also from www.toftuk.com.