Make your own Little Black Dress with Confidence
Online Event, Online.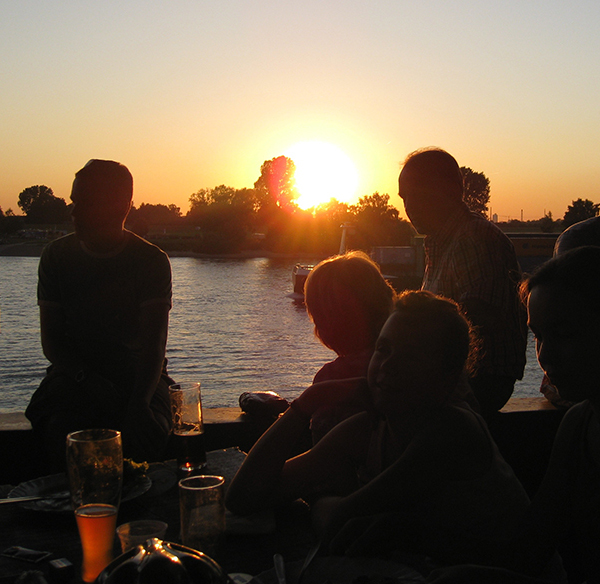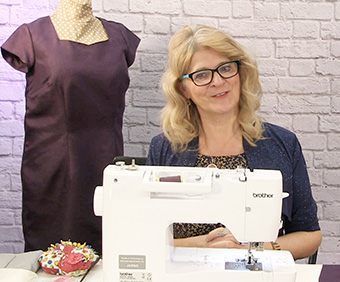 Make your own Little Black Dress with Confidence
Programme: On Demand Class
Duration: 3.5 Hours
Level: All Abilities
Tutor Name: Wendy Gardiner
Materials: You will need to bring your own materials
Every woman needs an LBD - a classic dress that can be worn for all occasions (although it needn't be black!). With this class, you can choose your own style and then learn all the basic steps to create a dress that fits! You'll learn to understand pattern terminology, how to choose the right pattern size, fitting tips such as a full bust adjustment, cutting out successfully and transferring important pattern markings easily. We'll cover interfacing, how to ensure fabrics don't stretch out of shape before going on to make perfect darts, line a sleeveless dress, insert an invisible zip, make buttonholes and then cover four methods of hemming. This class is sponsored by Brother Sewing Machines and Bombay Stores Fabrics.