Next Steps in Crochet: Make a Sampler Blanket
Online Event, Online.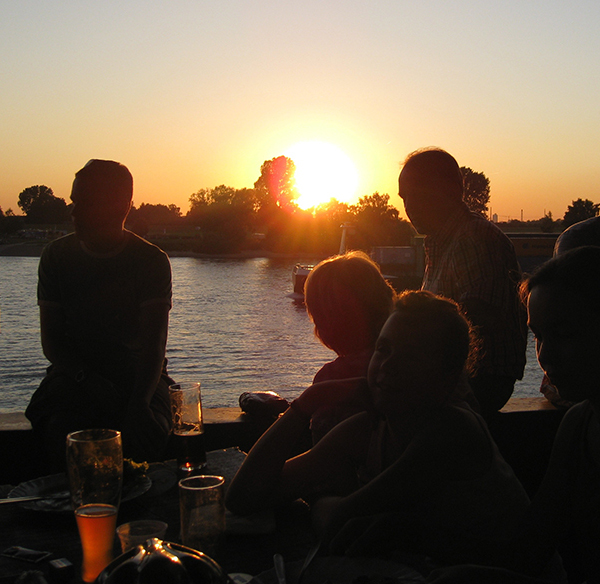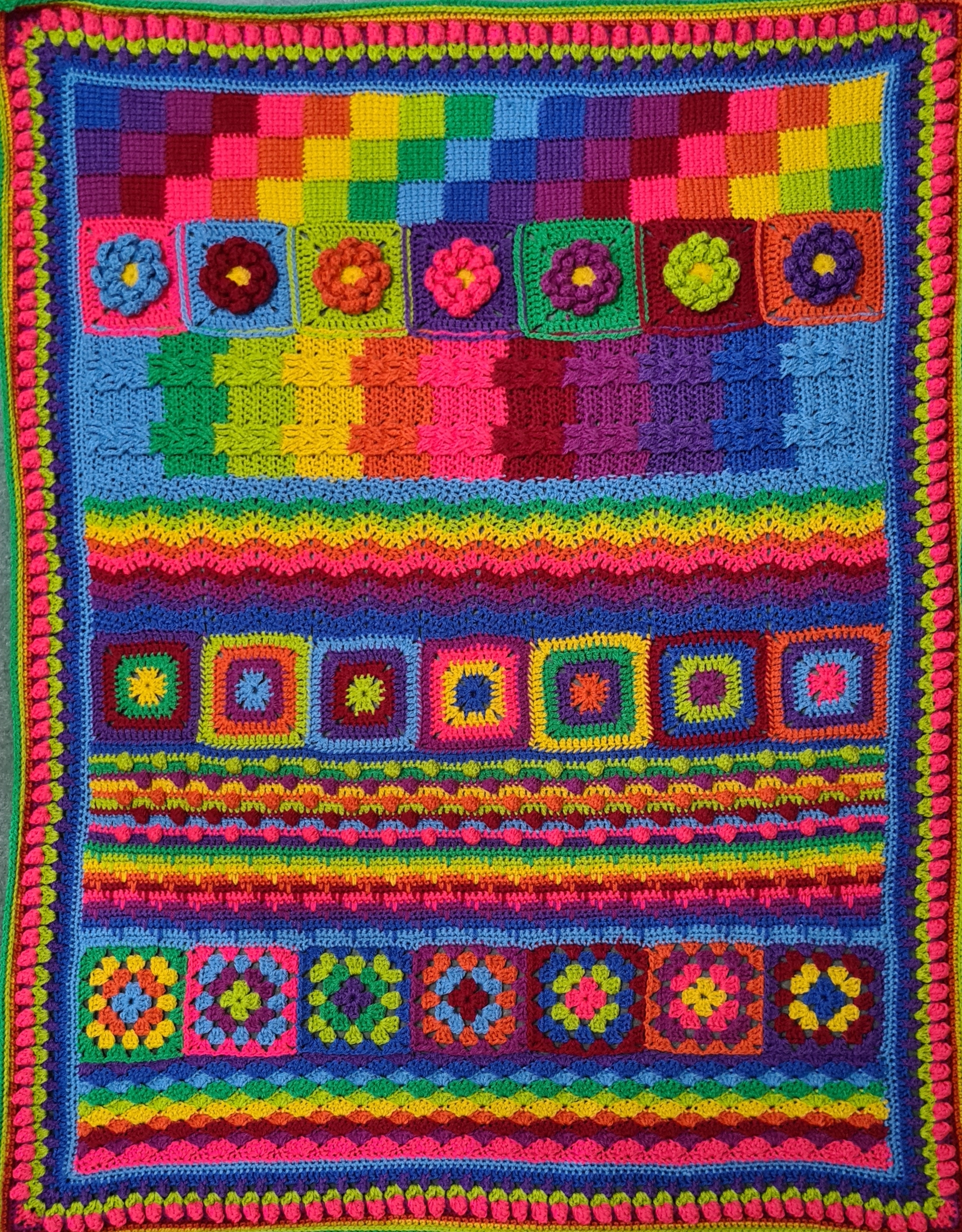 Next Steps in Crochet: Make a Sampler Blanket
Programme: On Demand Class
Duration: 3.5 Hours
Level: Intermediate
Tutor Name: Diana Bensted
Materials: You will need to bring your own materials
If you have started on your crochet journey, and patterns bemuse you, or if you are happy with the basics, but want to know more. Then this is the course for you! Diana will be guiding you through the techniques and tips that she has picked up in a decade of crocheting that will make your crochet projects easier, quicker, and more enjoyable. The patterns and worksheets provided can make a great sampler blanket and can be used in combination or on their own. Throughout the masterclass, you will also learn how to read a crochet pattern, starting with common words, though colour coding and finally as commercial patterns are written. We will be covering different join as you go methods, cables, Tunisian entrelac, 3-D flowers, magic ring, and more. A kit will be available with 10 colours of Stylecraft Special DK, or Highland Heathers You will also need a selection of crochet hooks from 4.5mm to 6mm. Sponsored by Stylecraft and Knit Pro.