Soy Wax Inspirations
Online Event, Online.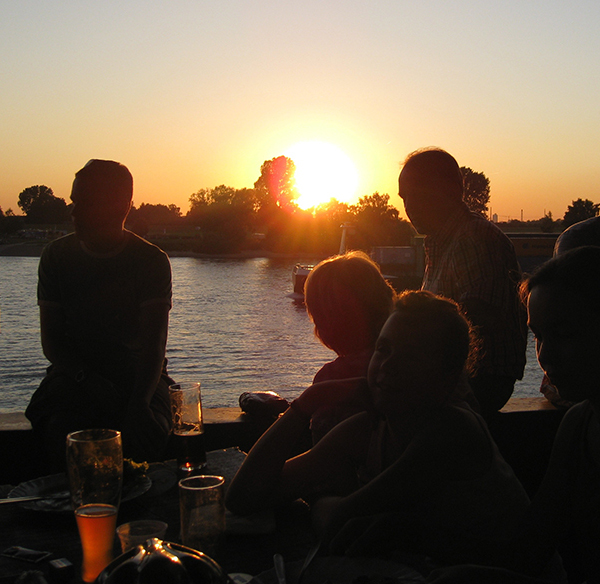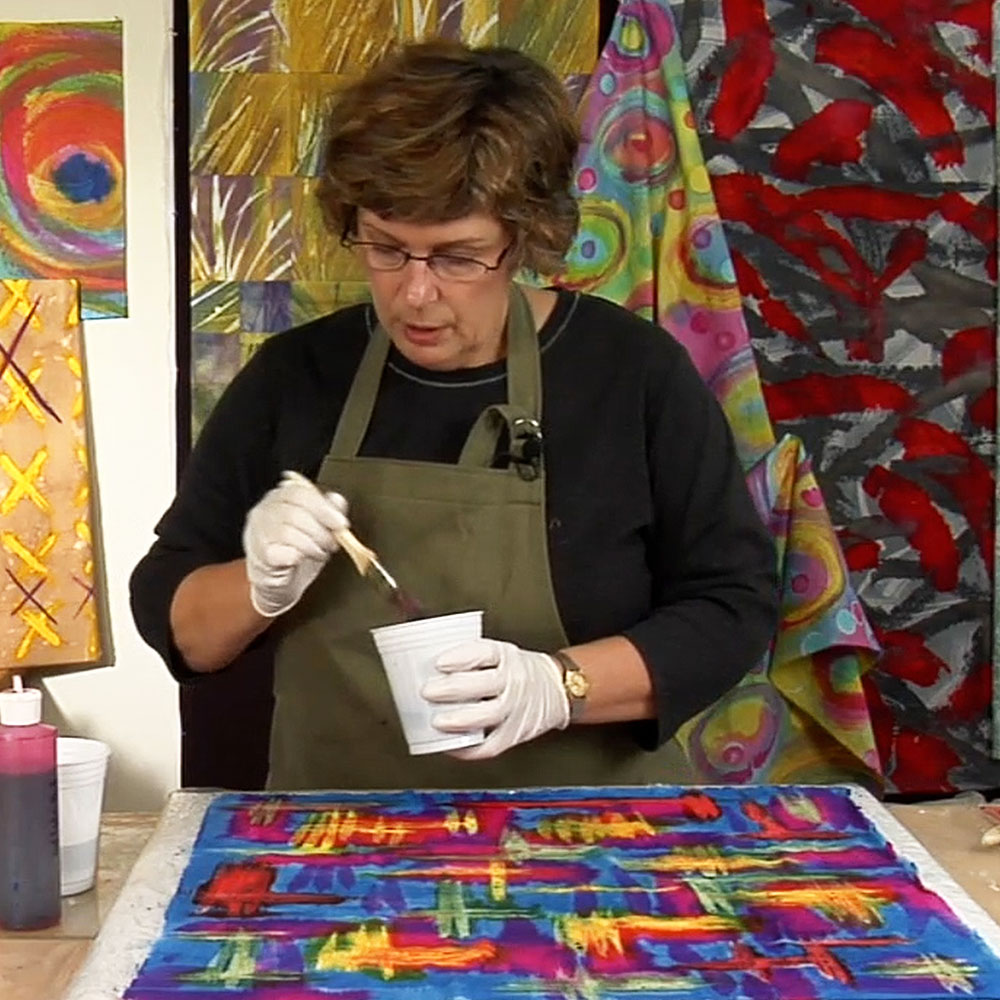 Soy Wax Inspirations
Programme: On Demand Class
Duration: 90 mins
Level: All Abilities
Tutor Name: Susan Purney Mark
Materials: You will need to bring your own materials
Susan Purney Mark explores Soy Wax as a resist for batik, silk screening, clamping and pole-wrapped shibori, mark making and many other imaginative ways. Includes recipes for preparing dyes and thickened paints, how to create print tables and color charts and batching and finishing your fabrics. Works with all cold dye products. Easy to use, clean and 100% eco-friendly, consider adding Soy Wax to your quilting, surface design and wearable art projects.