The Encaustic Minimalist
Online Event, Online.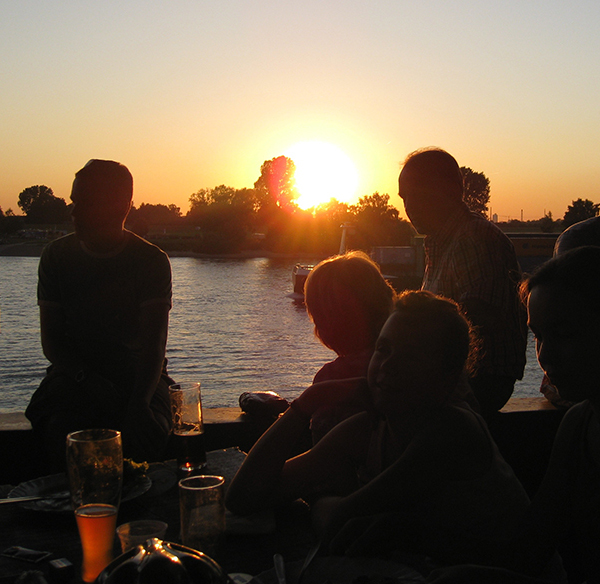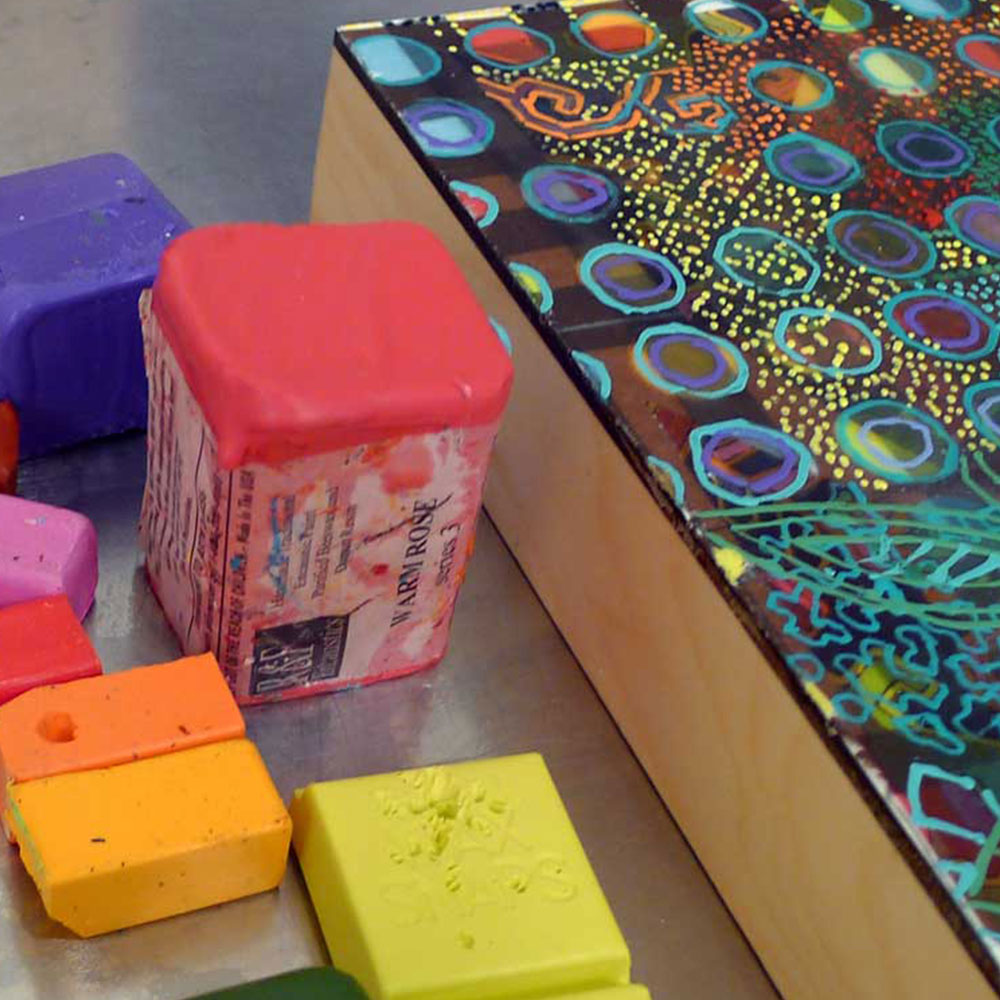 The Encaustic Minimalist
Programme: On Demand Class
Duration: 2.5 Hours
Level: All Abilities
Tutor Name: Daniella Woolf
Materials: You will need to bring your own materials
"The Encaustic Minimalist featuring Daniella Woolf is a series of four mini-workshops - each designed to help you learn and enjoy the art of working with encaustic wax. India Ink, the Encaustic Pen Tool + Attachments, Stencils and Metallics are explored in a series of demonstrations and suggested projects. Whether you are working outside on your porch, at the kitchen table in the evening or in your artist studio, everyone can enjoy making encaustic art with minimal effort and maximum fun!"